Carolina Family Chiropractic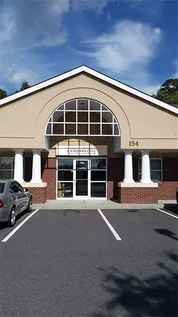 We are a patient centered, family wellness office with a passion for helping patients reach peak neurological potential. We strive to be a place where mothers can find peace and support, where children can find natural healing for their growing bodies, and where family's find a place to flourish.
Our Story
We are constantly learning about pediatric, prenatal, fertility, and family care, with an emphasis on ADHD, sensory processing disorders, autism, specialty with children and NDD, and neurodevelopmental disorders, to bring you the most up to date care. As Rock Hill's leading pediatric chiropractor and family health team, we welcome you and your family to enjoy an exceptional healing experience. Whether you are looking to heal, achieve optimal function, or feel even better, Carolina Family Chiropractic strives to provide magnificent care so you can achieve your health goals.